Recently, a senior delegation from Novotrans group of Russia visited Nantong Rainbow Heavy Machineries Co.,ltd (RHM). and had a deep communication about one new multi-functional terminal project under negotiation with KOCH Solutions GmbH.
During the visit, Novotrans Group visited the manufacturing facility of RHM and the final assembly and delivery port, and had a very detailed understanding of RHM and KOCH Solutions GmbH. The guests showed great interest in KOCH's proposal and highly recognized the quality of the products and lean project performance ability of RHM, and expressed their great willingness for further cooperation in the new terminal project with RHM and Koch Solutions.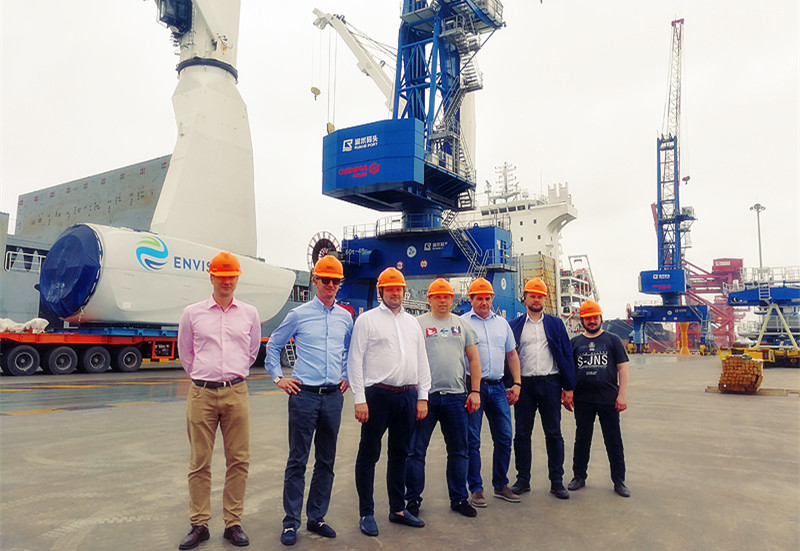 Novotrans Group, one of the largest railway rolling stock operators in Russia and the CIS, has a very high reputation in Russia. Their business scope covers handling, forwarding, and warehousing services; currently the Novotrans group is actively developing the terminal handling business.