Two GENMA GHC34 mobile harbor cranes arrived, on 17Sep, at port of SAN NICOLAS in Argentina after two months of shipping from China. The GENMA crane will be used primarily for loading and unloading grain and iron ore at the port of San. Nicolas.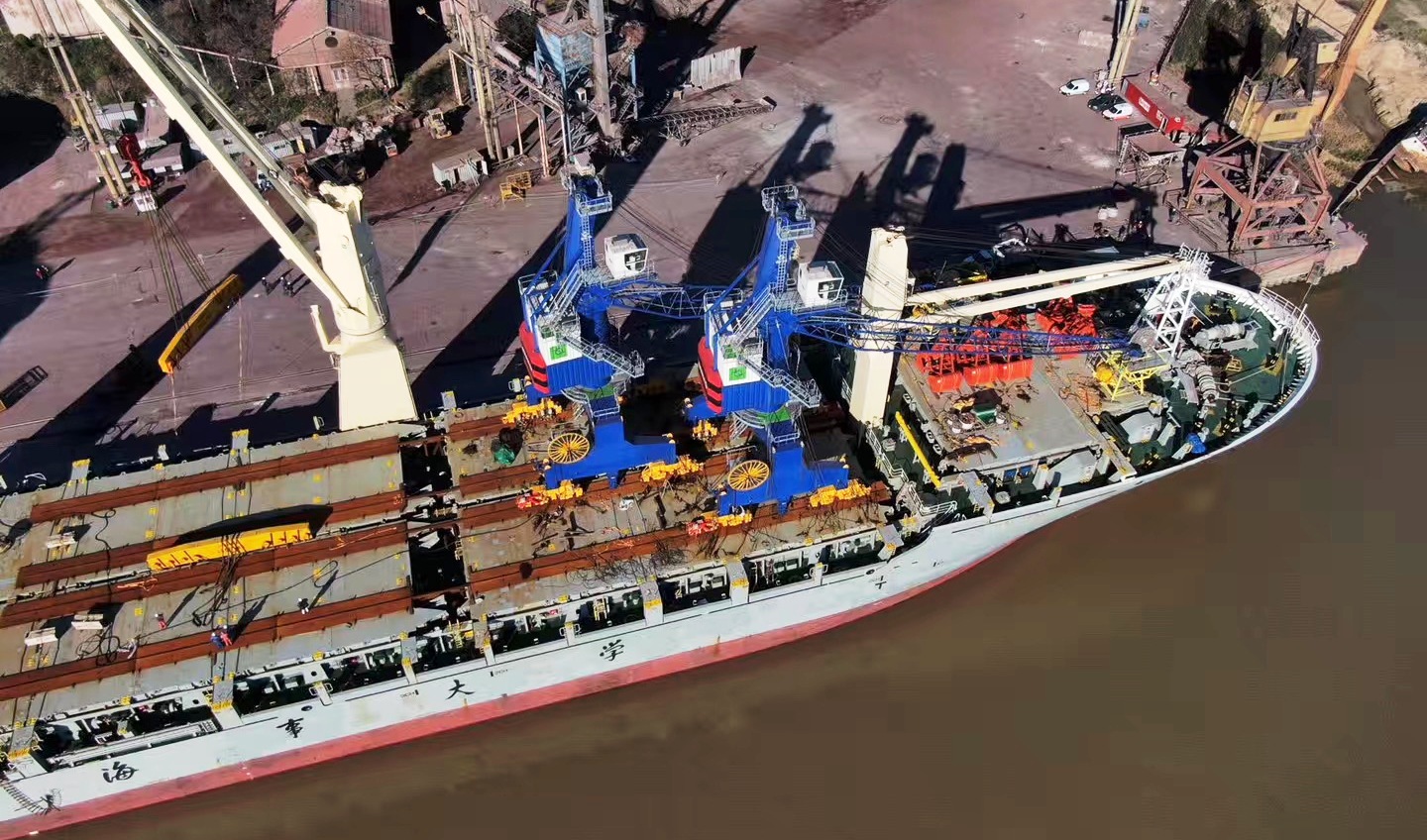 The port of San. Nicolas is located on the southern bank of the lower reaches of the PARANA River in eastern Argentina. It is the bulk export port of Argentina. The main import and export goods are grain, mineral sand, coal, steel, oil, and miscellaneous goods. The port is one of Argentina's national steel industry centers, which also exports grain. In recent years, China has also imported large quantities of wheat from Argentina. In order to ensure efficient and reliable loading and unloading of San Nicholas port cargo, one of the port operators chose GENMA multi-function mobile cranes to meet the demand for efficient loading and unloading of port cargo.
The two GENMA GHC34 cranes are equipped with diesel-hydraulic drives and rail-mounted chassis. The maximum lifting capacity and maximum outreach are 34 tons and 30 meters respectively. These cranes bring innovation and efficiency to the port, which means the cargo at the port of San Nicholas Loading and unloading efficiency will be greatly improved.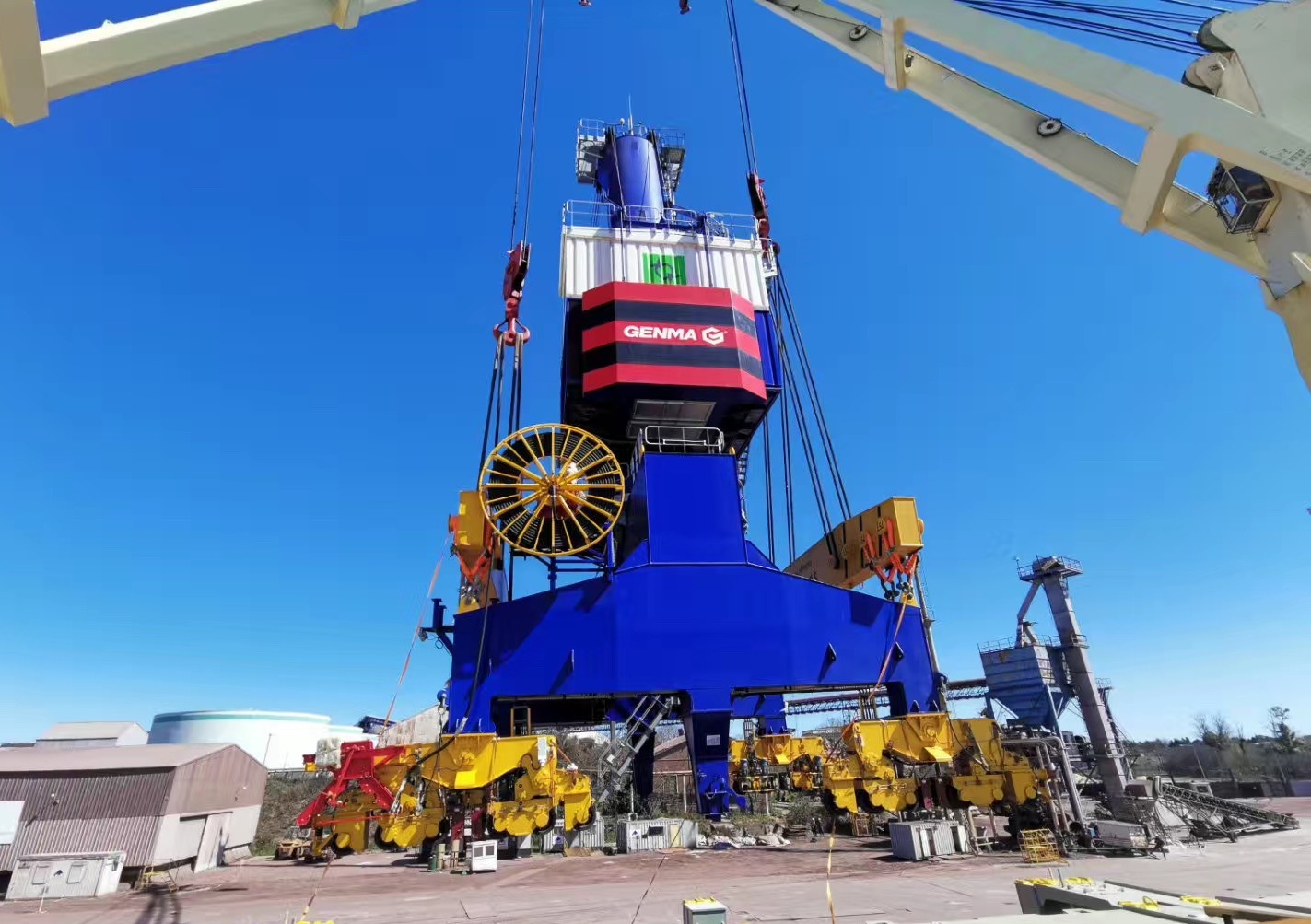 The two cranes arrived are designed and manufactured by Nantong Rainbow Heavy Machinery Co., Ltd., which specializes in port bulk handling equipment. The equipment will be operational after debugging in a short time. Jason, the project manager form GENMA, said: "GENMA's intelligent and efficient machines will be the key to the operation of the port of San Nicolas. As a member of the entire project, I am very proud to see the moment of GENMA MHC landing at the port of San Nicolas."