Recently, Two Container Ship to Shore cranes (STS) of the subsidiary company Rainbow-Cargotec have been successfully shipped at RUNHE Port. This project is the first STS integrated and shipped project of our company. The design, installation, commissioning, loading, unloading, testing and delivery of this project are all independently completed by RCI.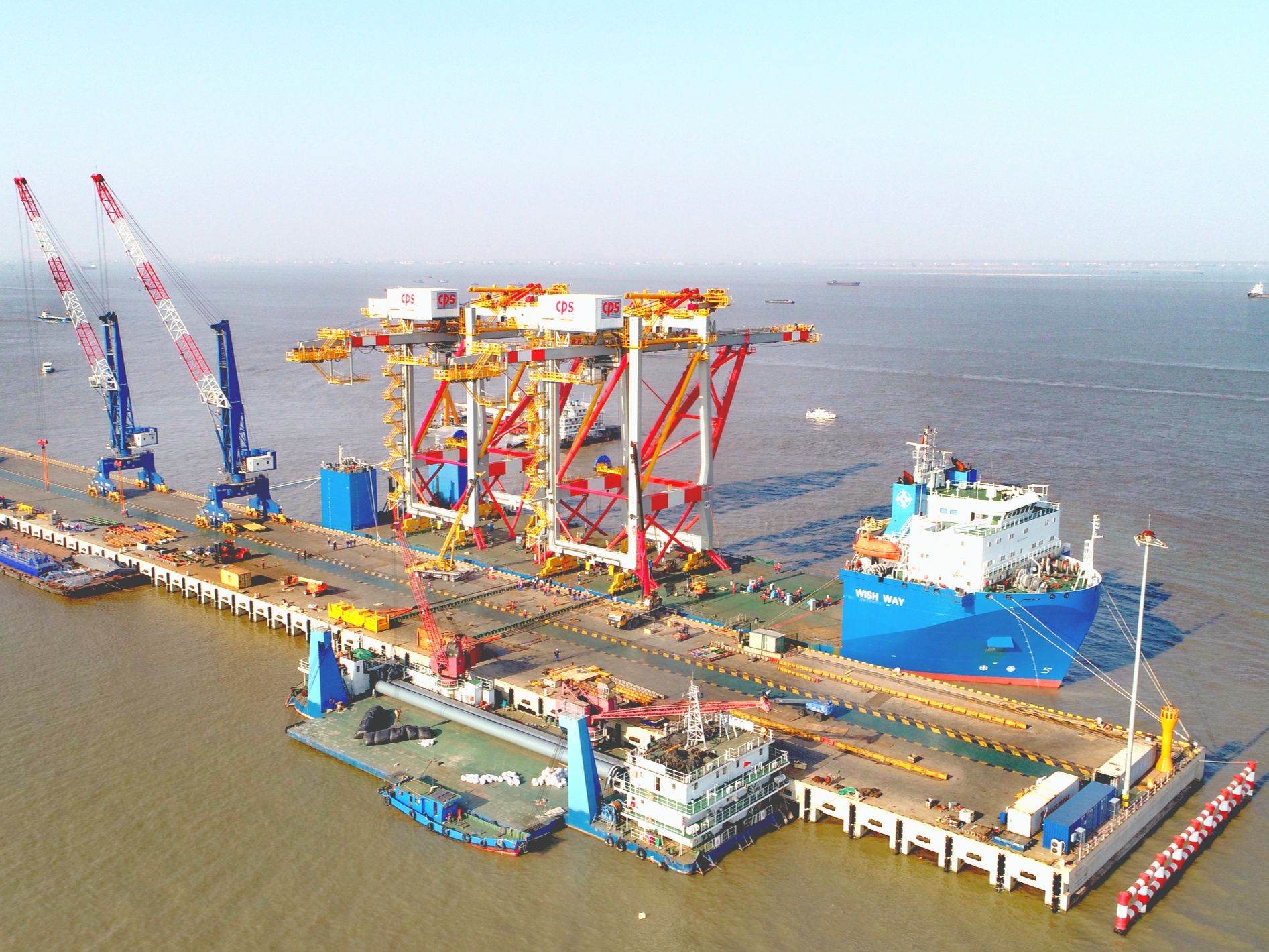 This shipment project is two sets of STS of single box girder ordered by Dutch Curacao port service company on July 20, 2018, with a total weight of 1200 tons, a length of 101 meters, a width of 25 meters and a height of 63 meters. It is transported by semi-submerged ship named Hope Road of China Communications Construction Company and exported to Curacao Island Caribbean Sea Netherlands, finally delivered to the Curacao port service of willmstead container terminal.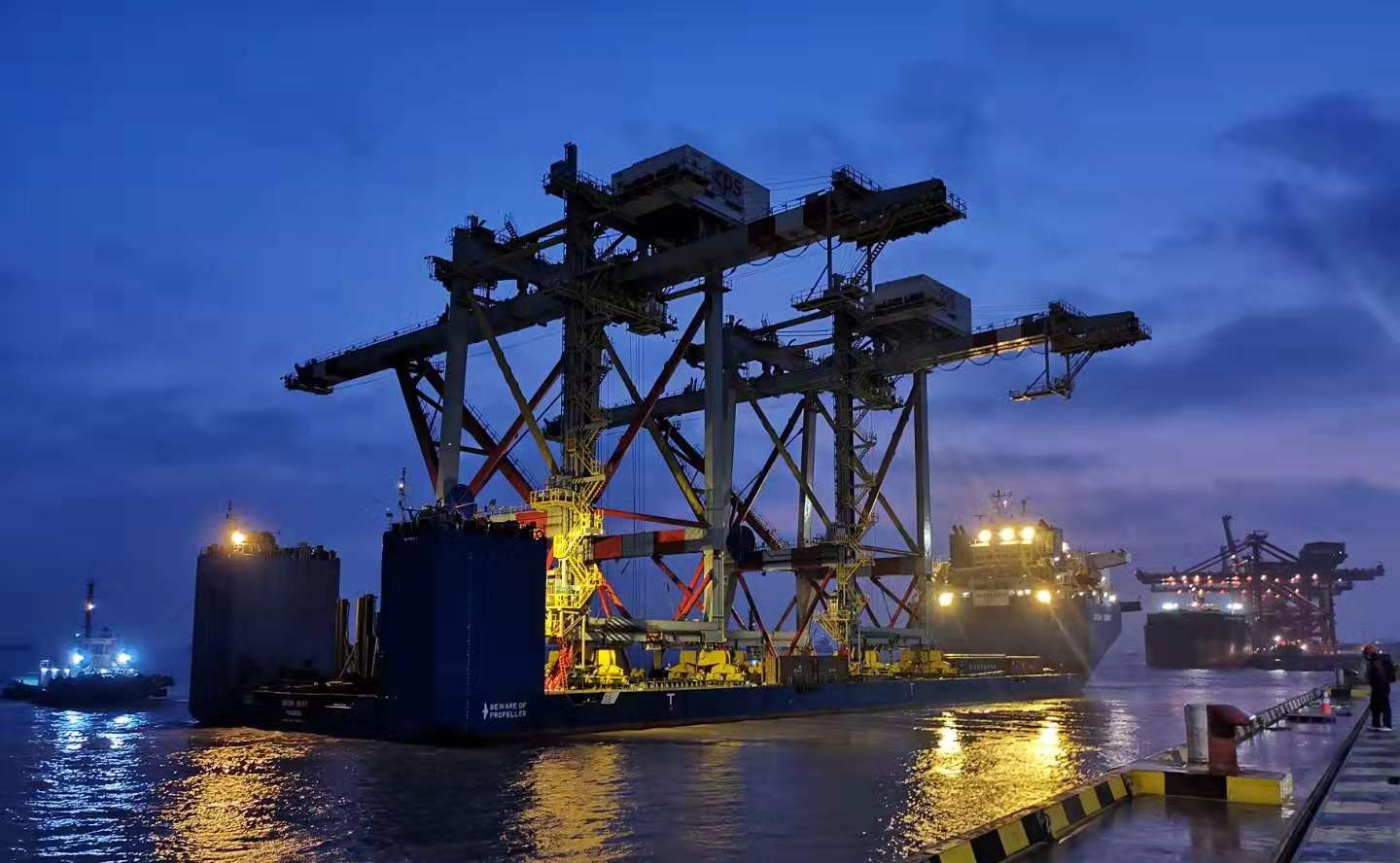 With the active cooperation and unremitting efforts of all departments of Rainbow-Cargotec, the STS was shipped to Curacao on the early morning of December 16 after four days and four nights of track setting, boarding and binding . At present, there are only two container quayside bridges in Curacao Island. The new two STS will improve the throughput of the local terminal and bring new vitality to the local economy. At the same time, it also shows that Rainbow-Cargotec has taken another important step on the way in the port machinery market.