Recently, the Iranian Embassy in China held a donation ceremony for RHI's subsidiary Hubei Zhongyou Youyi Environmental Protection Technology Co., Ltd to hand over 400,000 medical masks and a microwave medical waste disposal equipment to the Iranian Embassy. Iranian Ambassador Mohammed Kshawarzzad and First Counselor Haji Aziz received the material list and gave their thanks.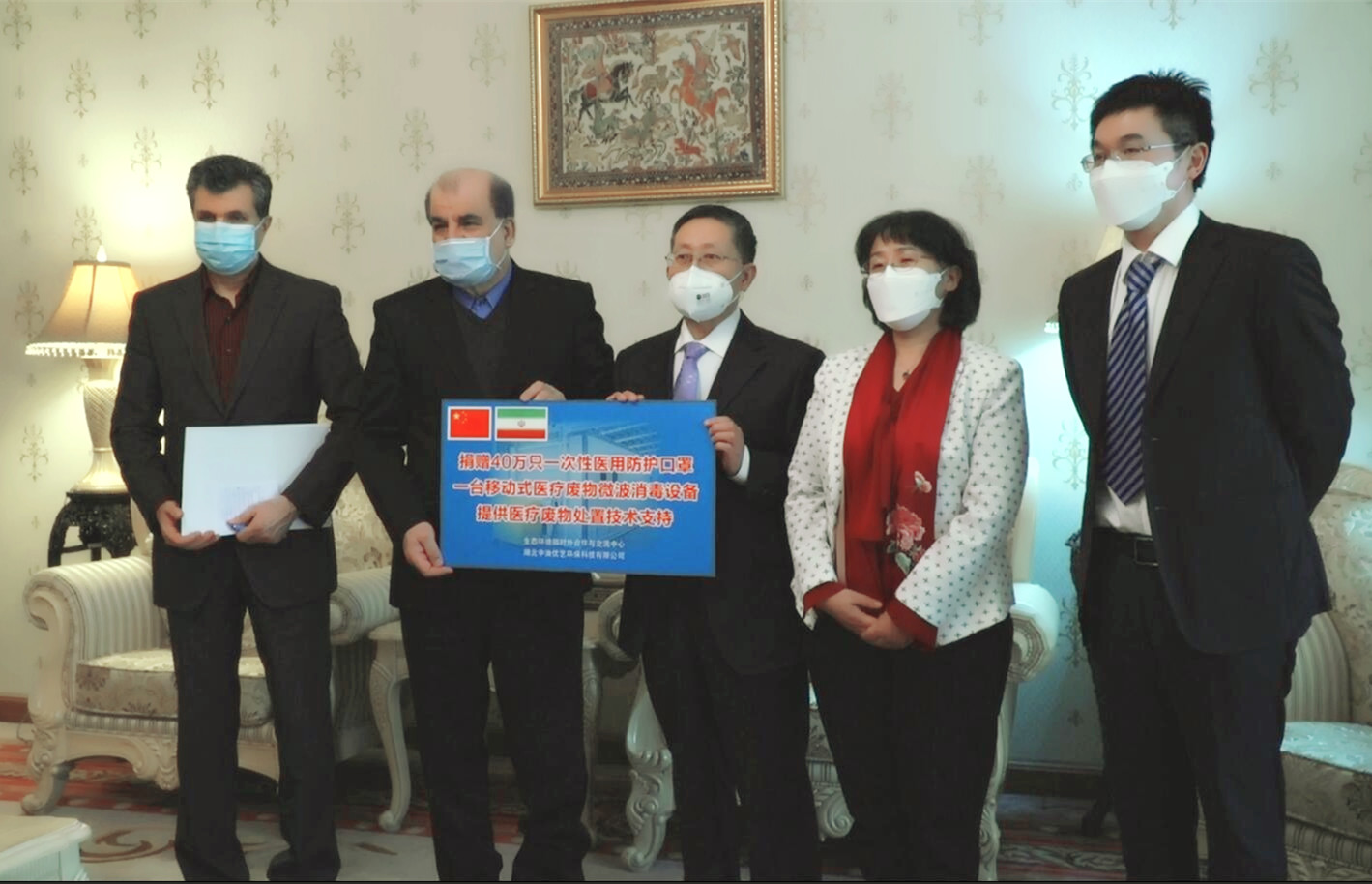 Secretary Guomei Zhou and Director Yong Ren of the Foreign Cooperation and Exchange Center of the Ministry of Ecology and Environment participated in the testimony. Zhongyou's volunteers spontaneously donated to Iran while continuing their battles in Wuhan, greatly demonstrating their gratefulness and responsibility.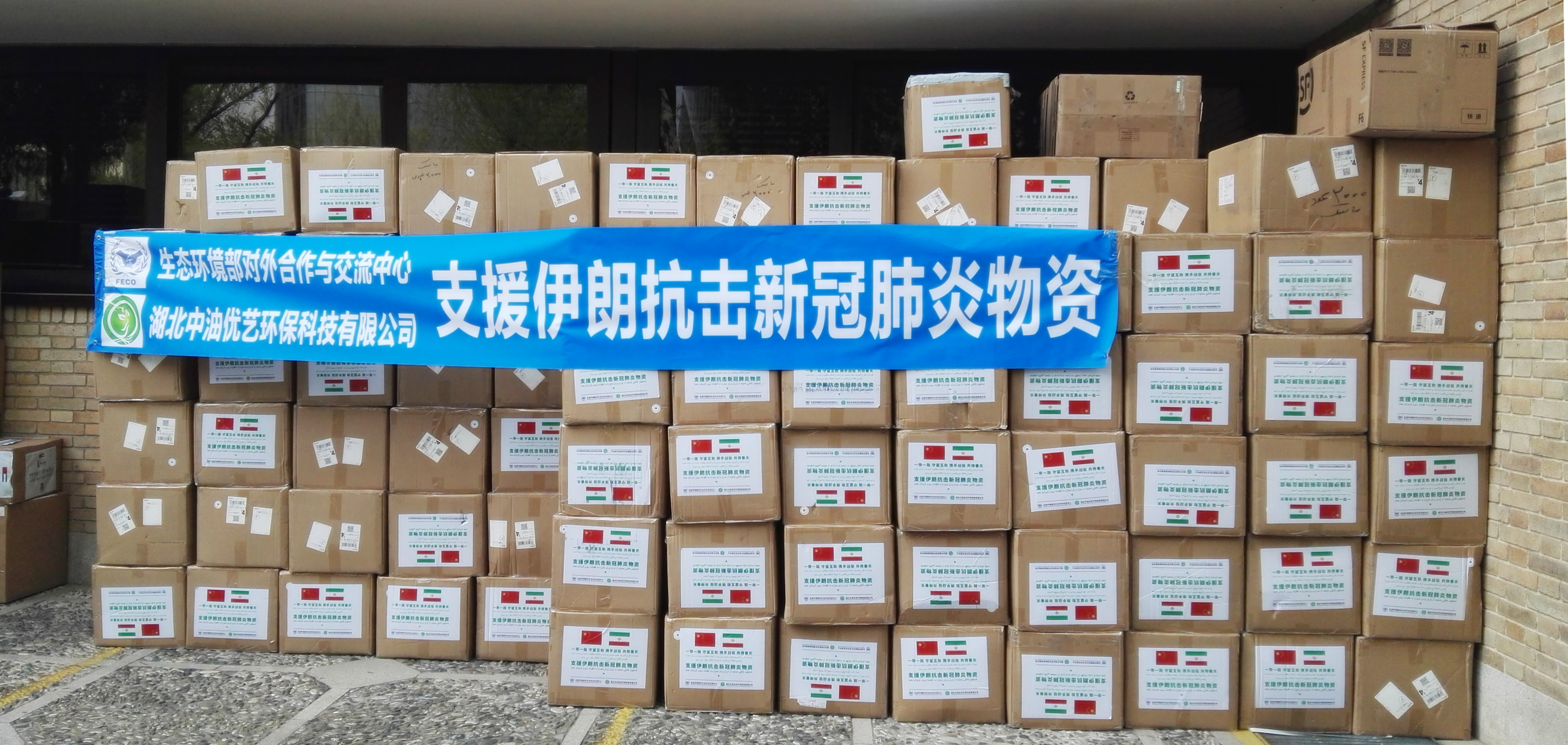 This donation comes from Hubei, which has not completely got rid of the epidemic, from Zhongyou, a private enterprise struggling to make a living. This love transcends race, crosses national borders, and it is even more dazzling!